Available 24/7!

Attention To Detail

Quick Response

Dedicated To Client Satisfaction

Many Different Programs and Banks

Approving Lower Credit Scores if Needed

No Application Fees
Mon - Fri: 9:00am - 5:00pm Weekends: By appointment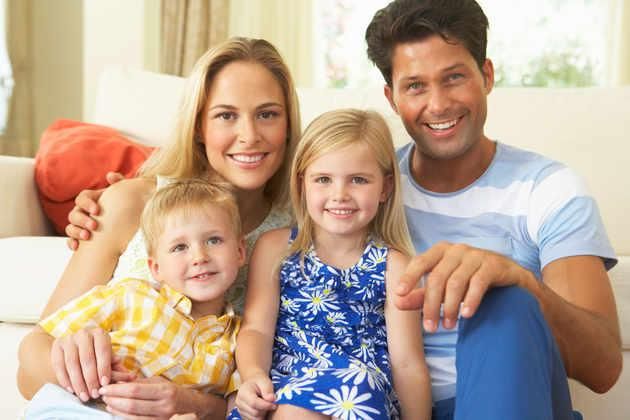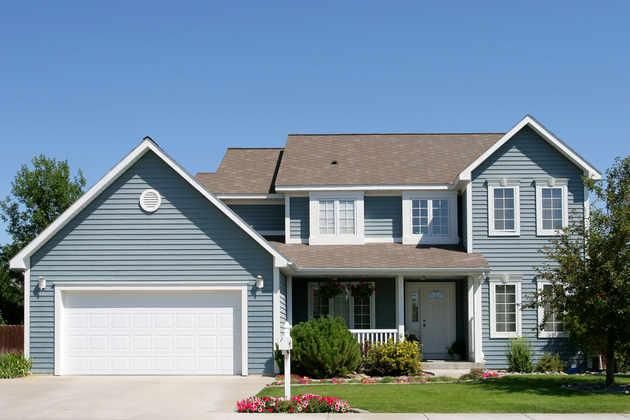 Refinance Home Loans in Baldwinsville, NY
There have been few times in history that a Baldwinsville, NY, refinance home loan has made more sense. Rates are near historic lows, and Upstate Premier Mortgage is ready to help you cut your payments when you refinance your existing mortgage. We're available 24/7, and we'll work to help you find a loan that can meet your needs and fit your budget.
If you're in the market for a new home loan, we can also help you secure financing. We can help you apply for a fixed-rate mortgage. Many of our clients can also benefit from loans backed by a number of governmental agencies like the FHA, the VA, or the USDA. If you choose us, you'll appreciate our:
Attention to detail

Dedication to client satisfaction

Quick responses
Upstate Premier Mortgage takes pride in providing its clients with affordable options for a quality Baldwinsville, NY, refinance home loan. We charge no application fees, and we work with many different programs and banks. Call us today to see how we can best serve you.
Available 24/7! Call for Free Application Today.
57 E Genesee Street Baldwinsville, NY 13027, US