Available 24/7!

Attention To Detail

Quick Response

Dedicated To Client Satisfaction

Many Different Programs and Banks

Approving Lower Credit Scores if Needed

No Application Fees
Mon - Fri: 9:00am - 5:00pm Weekends: By appointment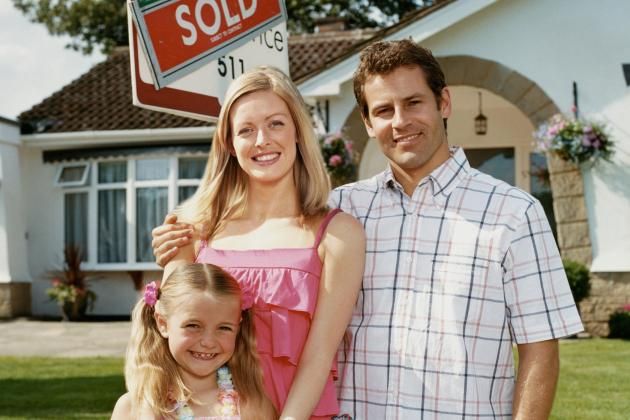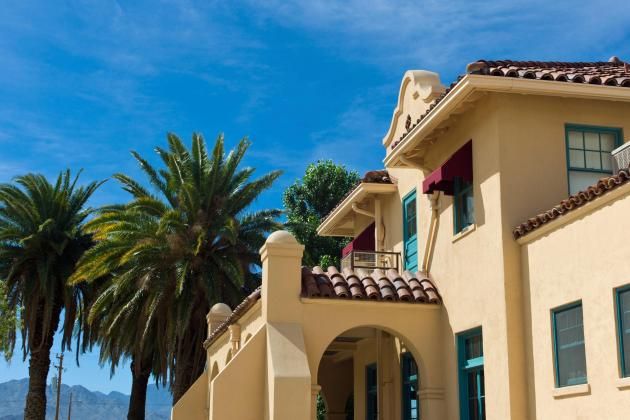 Affordable Mortgages in Baldwinsville, NY
Baldwinsville, NY, mortgages are just a phone call away when you look to Upstate Premier Mortgage. We're a leading option for those who are looking to finance a home of their own. We can help you whether you need a conventional mortgage or if you're looking to refinance an existing mortgage to take advantage of a better rate.
We're dedicated to client satisfaction, and we're available 24/7 to provide quick responses to your questions and concerns. We can help you with a number of loan options that are backed by the federal government. These loans are insured by agencies like the FHA, the VA, and the USDA. We pay close attention to detail to make sure that our rates are competitive. You'll also appreciate that we:
Use many different programs and banks

Approve lower credit scores when needed

Charge no application fees
Upstate Premier Mortgage can help you achieve your goals. To choose from among the best Baldwinsville, NY, mortgages for you, get in touch with us to set up an appointment. We're happy to help you apply for an affordable home loan.
Available 24/7! Call for Free Application Today.
57 E Genesee Street Baldwinsville, NY 13027, US