Available 24/7!

Attention To Detail

Quick Response

Dedicated To Client Satisfaction

Many Different Programs and Banks

Approving Lower Credit Scores if Needed

No Application Fees
Mon - Fri: 9:00am - 5:00pm Weekends: By appointment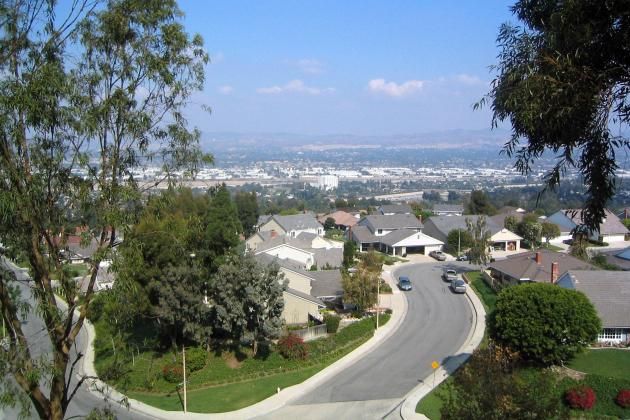 Fannie Mae Loans in Baldwinsville, NY
Looking to purchase a home of your own? You'll need to secure the right type of loan to turn your dream of home ownership into a reality. And that's where we come in. At Upstate Premier Mortgage, we aim to help eligible borrowers in Baldwinsville, NY get the funding they need to purchase property. With a Fannie Mae loan, the home of your dreams may be more attainable than you ever imagined.
At Upstate Premier Mortgage, we strive to offer our customers in Baldwinsville, NY affordable loans with competitive rates. Our courteous, knowledgeable mortgage professionals want nothing more than to provide the excellent service you deserve. As our customer, you can expect attentiveness from every member of our team. And when you work with us, you'll find that appointments are easy to schedule. It's all part of our pledge to serve your needs.
If your goal is to purchase a home of your own, it's time to learn more about our Fannie Mae loans. Call Upstate Premier Mortgage today for more information about the mortgage loans and services we offer.
Available 24/7! Call for Free Application Today.
57 E Genesee Street Baldwinsville, NY 13027, US