Available 24/7!

Attention To Detail

Quick Response

Dedicated To Client Satisfaction

Many Different Programs and Banks

Approving Lower Credit Scores if Needed

No Application Fees
Mon - Fri: 9:00am - 5:00pm Weekends: By appointment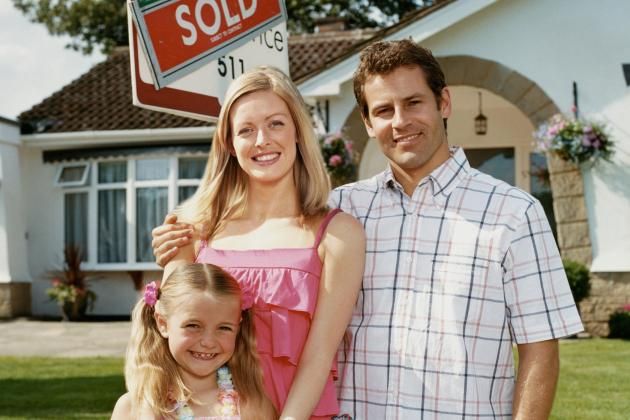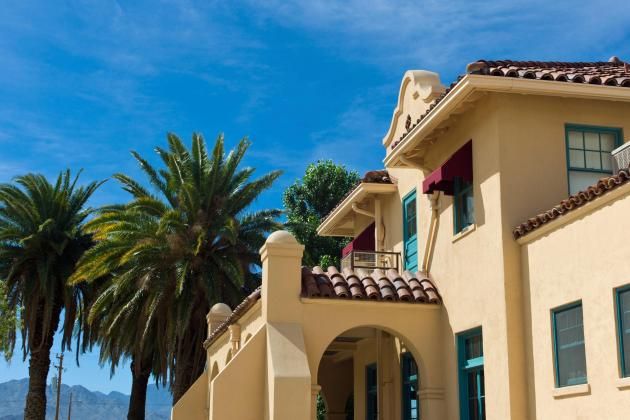 We are YOUR neighborhood Mortgage Broker!
Upstate Premier Mortgage of Baldwinsville opened its doors in August 2013, with the concept of providing exceptional customer service and has been growing and expanding since. We are a neighborhood business supporting the needs of our customers. We pride ourselves on continuing and developing strong customer relationships. Our loan officers are all licensed loan originators, licensed with the State of New York. All loan originators take part in continuing education to ensure they are prepared with the most up to date information to provide you with the best products available and the best experience possible. Upstate Premier Mortgage is approved to work with many banks. What that means for you is that we will find the product to best serve your needs.
What Is a Mortgage Broker?
A mortgage broker is an independent contractor who acts as a middleman between borrowers and lenders. A good mortgage broker will be able to check available loans from a variety of lenders, and can seek out a mortgage which best suits the needs of a particular client. A good mortgage broker will assist a borrower by locating the best available mortgage which meets the borrower's needs and circumstances. The broker is paid a fee, typically a commission based upon the amount borrowed, in return for finding the mortgage.
Why Use a Mortgage Broker?
Some people don't want to spend the time and energy seeking out the best mortgage, by contacting a range of lenders, obtaining information about interest rates, fees and closing costs, and comparing available loans. A mortgage broker should perform those tasks for you. Other people may have troubled credit histories, which make it difficult for them to locate reasonably priced credit. Sometimes a mortgage broker will be able to locate a lender who offers better terms than they can find on their own.
Additionally, some people may want more flexibility in the amount they borrow than is offered by their bank.
A mortgage broker may be able to accommodate that desire, by finding them a lender which will, for example, lend them money with a lower down payment than their bank demands. Yet others may not feel comfortable negotiating with lenders, and may prefer to have a mortgage broker perform that task on their behalf.
Although the mortgage broker charges a fee for this service, most borrowers will still save money by using a broker, as the broker is performing services which would otherwise be performed by employees of the lender. Assuming that the mortgage broker's fee is reasonable, the fee is often less than the lender would charge for those services. Assuming the mortgage broker also obtains a better rate than is otherwise available to the borrower; there are again cost savings to the borrower.
Available 24/7! Call for Free Application Today.
57 E Genesee Street Baldwinsville, NY 13027, US